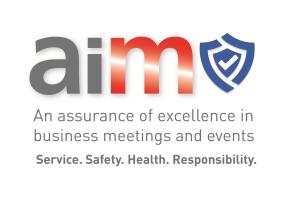 We are delighted to announce that Downing College Conference and Events has achieved the new AIM Secure standard. The enhanced national quality accreditation for venues, launched in July 2020 by the Meetings Industry Association features vital infection prevention and control protocols whilst demonstrating service level commitments and compliance with current corona virus legislation.
The Meetings Industry Association (mia) is the principal association supporting and growing the business meetings and events industry. They support their members by championing best practice, inspiring excellence and by providing useful industry insights. Mia set up AIM Secure, an accreditation to give venues a way of demonstrating their professional approach to the meetings and events industry. AIM Secure is the UK's only recognised quality standard for the sector.
Downing College hope to be in a position to announce their reopening for meetings and events in the not too distant future.