Join us for our first Opendoors event of 2023!
Opendoors events are free to attend and limited to just 12 event organisers so that everyone has a quality experience, it's an excellent way to acquaint yourself with the range of venues in the city and to ask any questions you may have about your future events too.
Wednesday 29 March 1.30 pm  - 4.30 pm
We have the keys to three of our venues University Arms, The Hilton Cambridge City Centre and Trinity Hall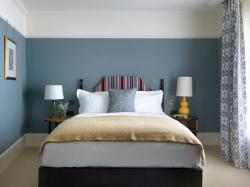 The University Arms has been the setting for great feasts and celebrations throughout Cambridge's history, today it's popular for its impeccable service, fantastic accommodation and its large meeting space, the elegant University Arms Ballroom.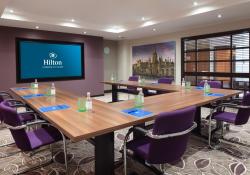 With a prime location in the heart of Cambridge and six comfortable newly refurbished function rooms, the Hilton Cambridge City Centre hotel has everything you need for a successful event. Whether it's a training session or your company's AGM, you'll find the experienced and flexible team easy to do business with.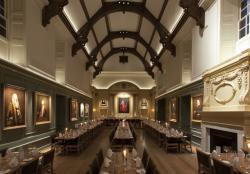 Trinity Hall is among the oldest of the Cambridge Colleges. With outstanding historic architecture and stunning riverside grounds, it's the perfect venue for unique and memorable events. The versatile venue welcomes a broad range of events including residential conferences, day meetings, corporate events, gala dinners, overnight accommodation, private dinners and celebrations, garden parties, large marquee events and weddings.